THE CITY AND THE CITY BY PASSALIS & TZOUMERKAS AT THE 72nd BERLINALE / ENCOUNTERS
19 Jan 2022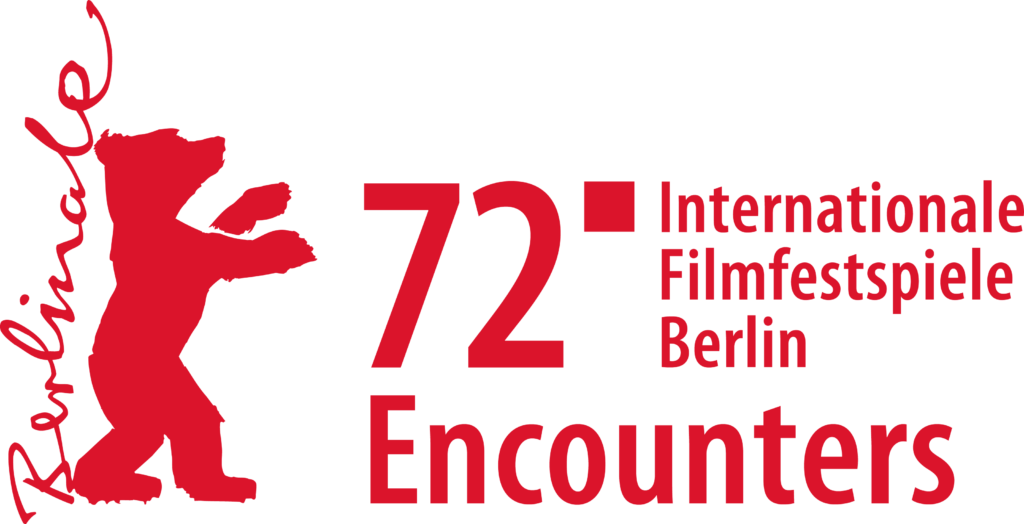 Just announced: Christos Passalis' and Syllas Tzoumerkas' THE CITY AND THE CITY will have its world premiere at the 72nd Berlin International Film Festival (10-20 February 2022) and the Encounters official competition section!
A co-production of the Greek National Opera and Homemade Films, with the collaboration of Thessaloniki International Film Festival, THE CITY AND THE CITY narrates in a razor-sharp way the untold story of the life and perils of the Jewish community of Thessaloniki.
Read more @  and see you in Berlin!