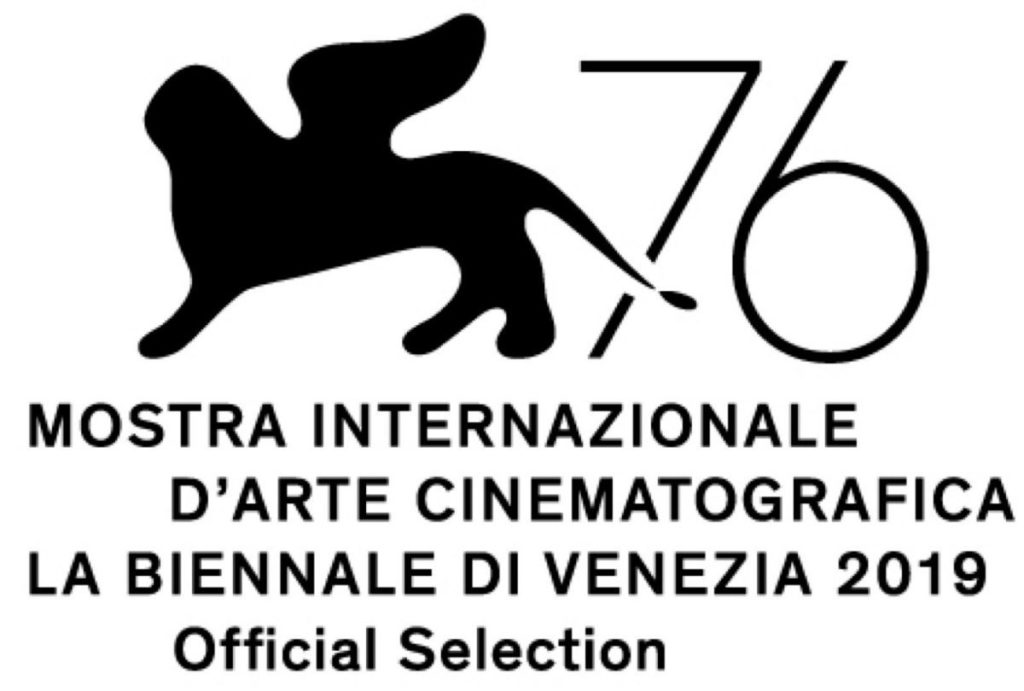 Buildings are not supposed to move. But on Avenida Libertador 2050, a building moves and the ceiling shivers, causing a strange nausea that devours its residents. Those who live on the top are afraid they'll fall – the ones who live beneath are afraid they'll drown.
Cast
Carlos Aduviri, Nelly Prince, Elisa Massino, Nikita Zuckerberg, Susana Pampín
World Premiere
76th Venice International Film Festival 2019 – Special Screenings – Out of Competition
Festivals / Awards
Best Short Film of the Year by the French Critics' Association (SFCC, Syndicat de la Critique de Cinéma), Valdivia International Film Festival (Prix Spécial du Jury & Prix du Public 2019), Janela de Cinema do Recife 2019 (Menção Honrosa), La Cabina International Film Festival (Best Medium Length Film, Best director, Best Actor, Best Supporting Actress, Best Art Direction), Short Film Festival ZUBROFFKA  (1st Award in the Whole Wide World Competition),  Festival international du Court-Métrage de Clermont-Ferrand  2020, Tirana International Film Festival 2019 – séance spéciale, Athens International Film 2019, Reykjavik International Film Festival 2019, Nouveau Cinéma, Montréal, Canada, octobre 2019, Uppsala International Film Festival 2019, International Short Film Festival of Cyprus, Thessaloniki Film Festival 2019, Tallinn Black Nights Film Festival 2019, Gijon International Film Festival 2019, Leuven Int. Short Film Festival 2019 (Rétrospective Konstantina Kotzamani), The Auteur Film Festival 2019, Aguilar de Campoo International Short Film Festival, Transcinema Festival Internacional 2019, Bahamas International Film Festival 2019 – New Visions, Minimalen Short Film Festival 2020, Cinema on the Bayou Film Festival 2020, Riga International Film Festival 2ANNAS 2020, Kinopavasaris, Vilnius 2020, Cinedans Dance on Screen Festival 2020, Filmfest Dresden 2020 – Special Program, etc.
World Press
Variety: Greek Helmer Konstantina Kotzamani explores class structure in Venice drama 'Electric Swan'
Short film, 40′, DCP, Color, France-Argentina-Greece 2019